Everyone is a Star at Chow's!
2021-2022 School Year Ends June 4th
Covid-19 Safety Protocols
All Staff, Students and Non-Participants MUST Wear a Mask at All Times in the Facility
Practice 6 ft. Social Distancing at All Times
Wash Hands Frequently
We strongly urge you to drop off your student/ get them settled… then wait outside in the car until class time or camp is over. NO more than 1 guest per student are allowed in the gym at this time.
Gymnastics benefits all sports and helps build character!
2022 SUMMER CLASSES BEGIN June 6 - Aug 20!
Summer Class registration opens to General Public March 28th, 2022.
'21 - '22 School Year Ends June 4th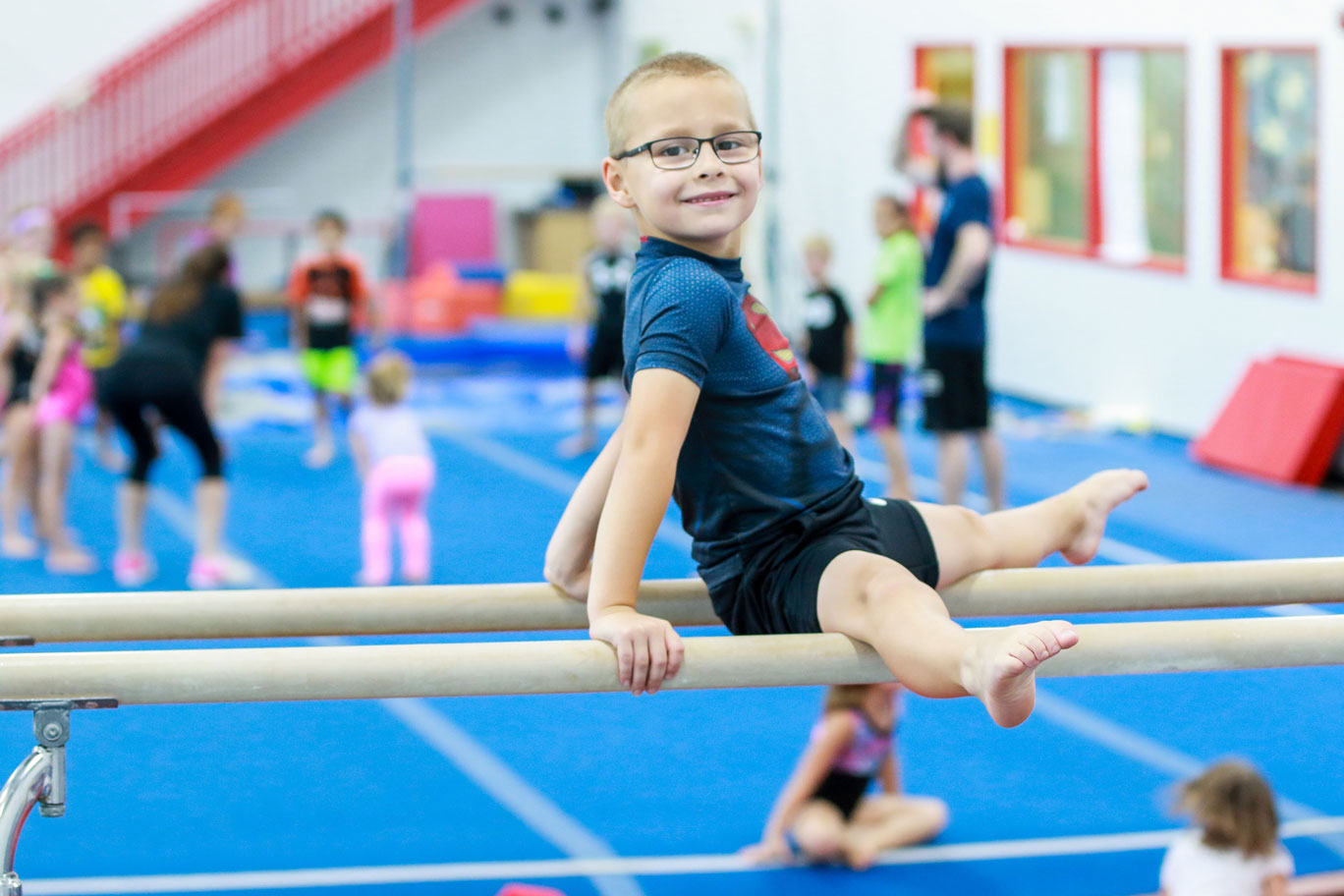 2022 Summer registration opens to general public March 28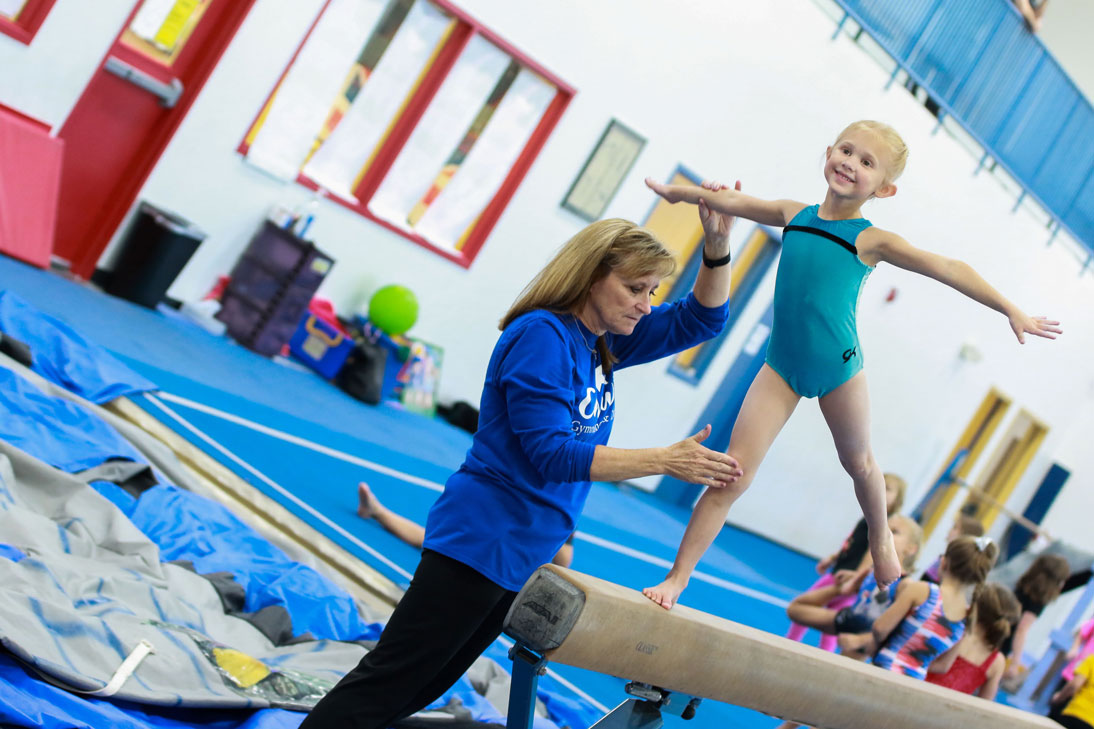 2022 Summer registration opens to general public March 28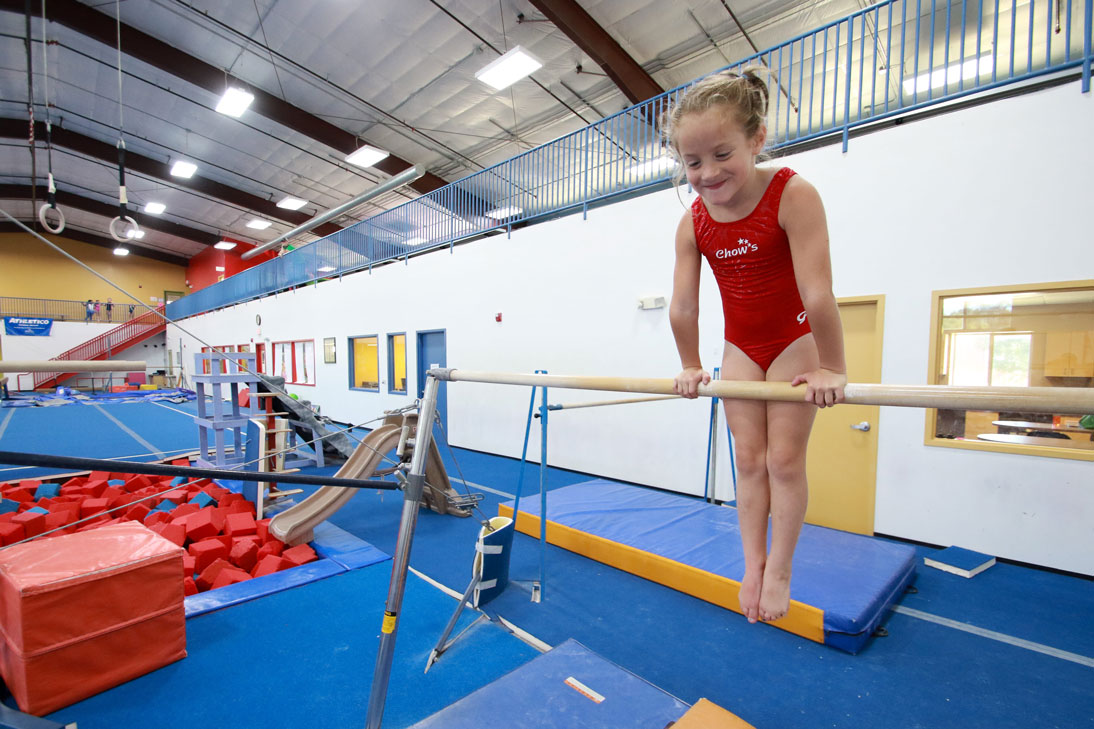 2022 Summer registration opens to general public March 28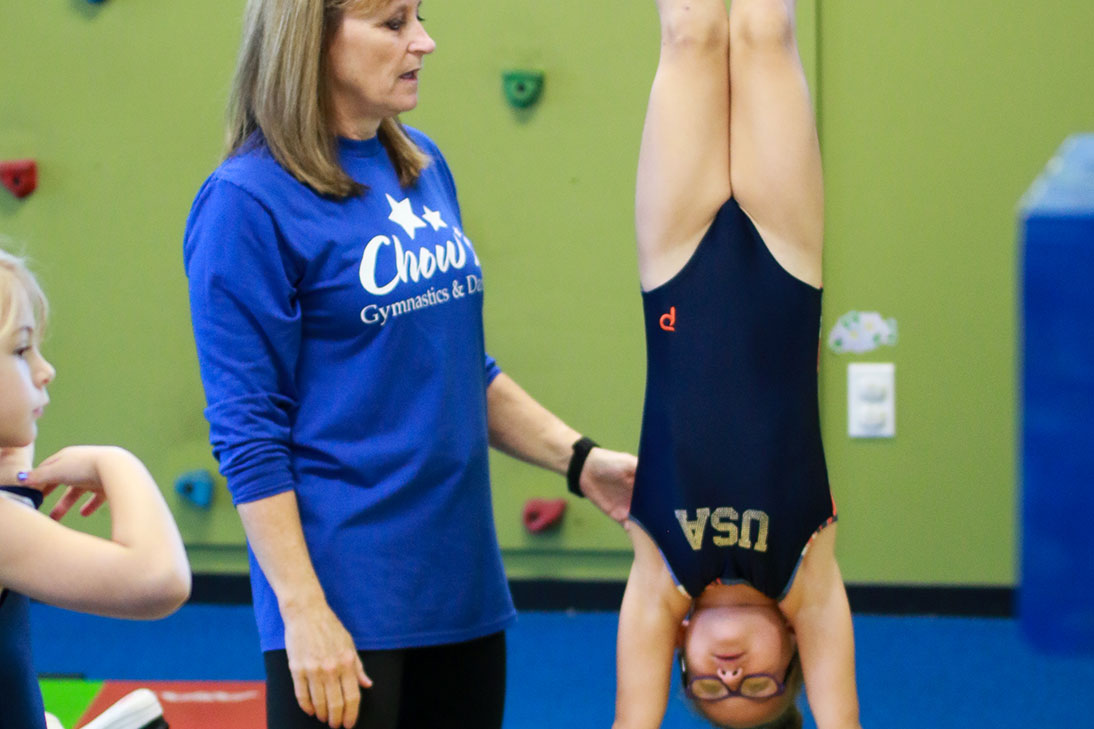 2022 Summer registration opens to general public March 28
Young Beginner / Beginner Boys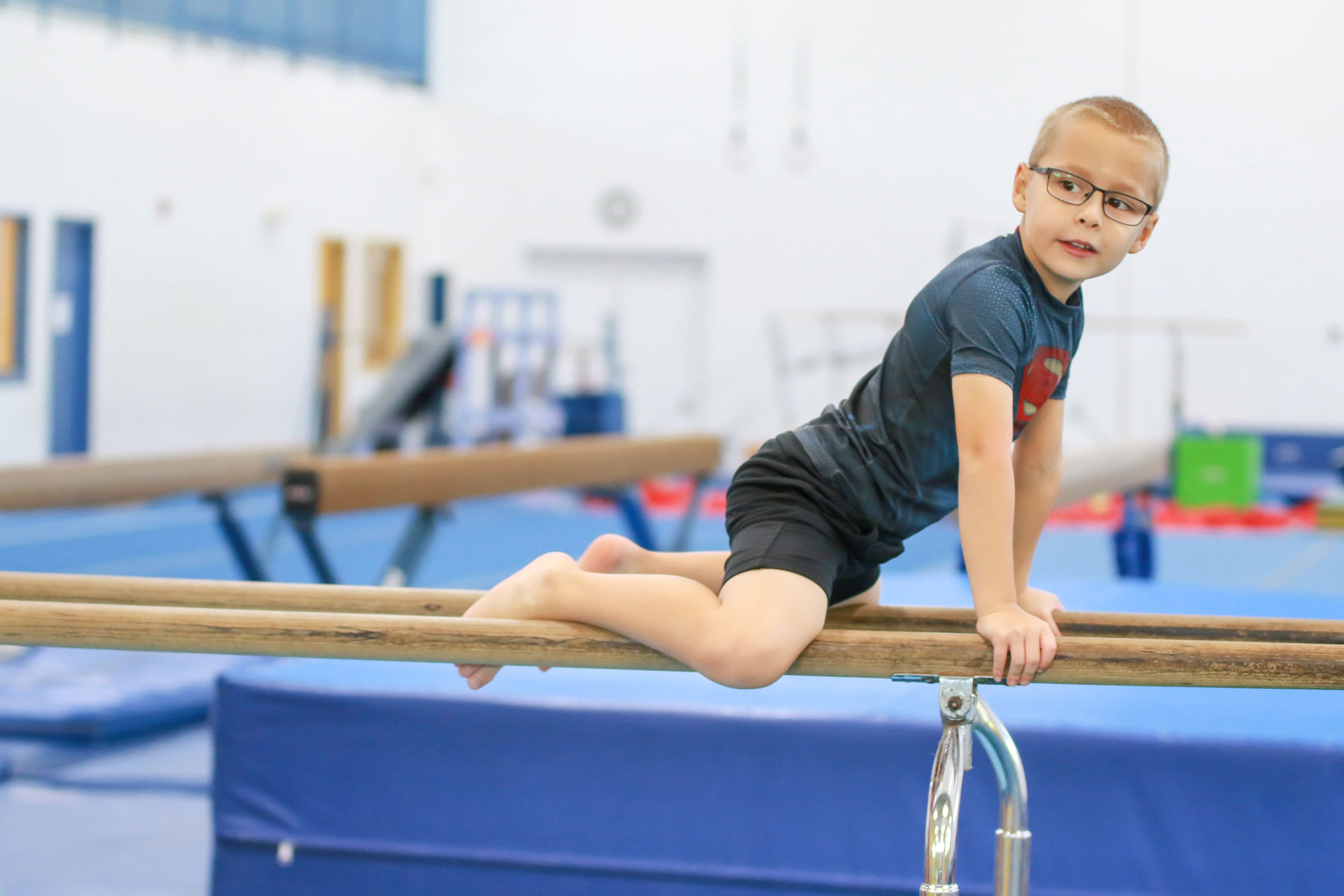 2022 Summer registration opens to general public March 28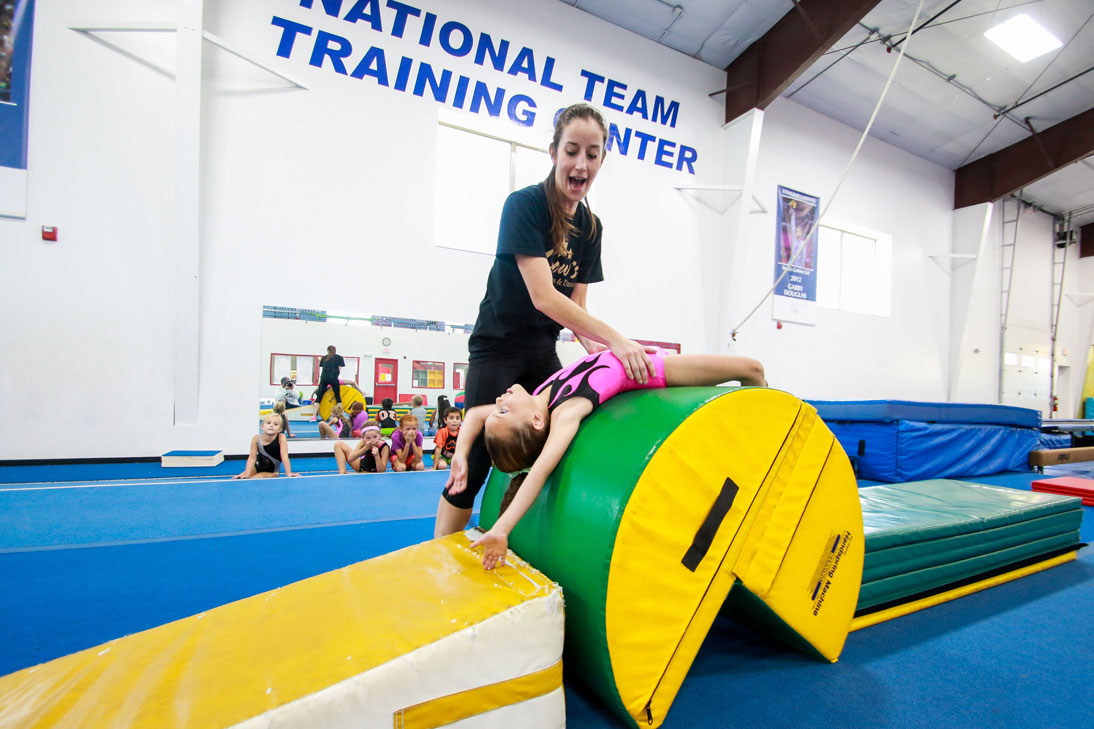 2022 Summer registration opens to general public March 28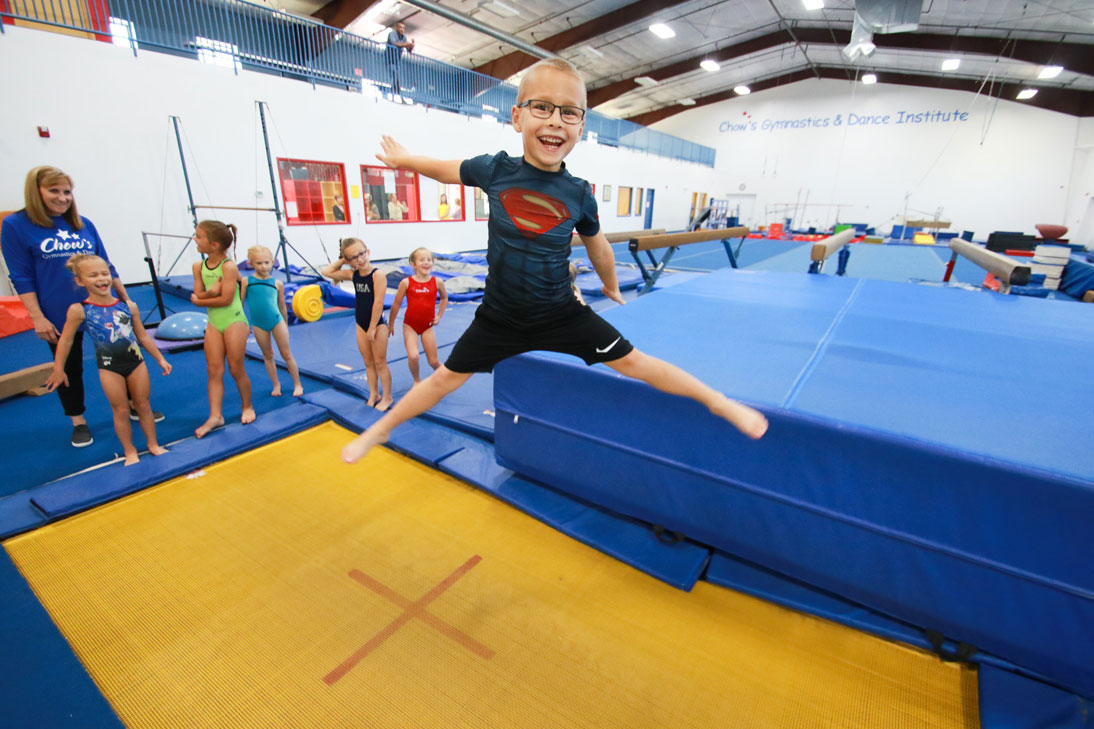 2022 Summer registration opens to general public March 28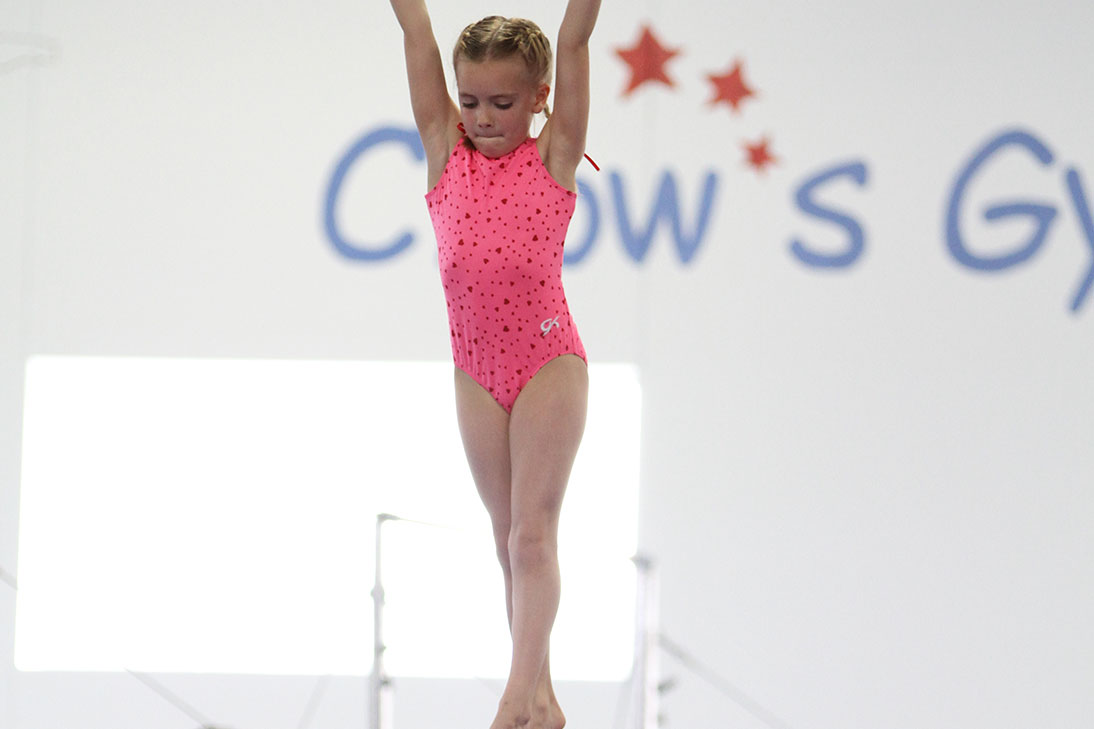 2022 Summer registration opens to general public March 28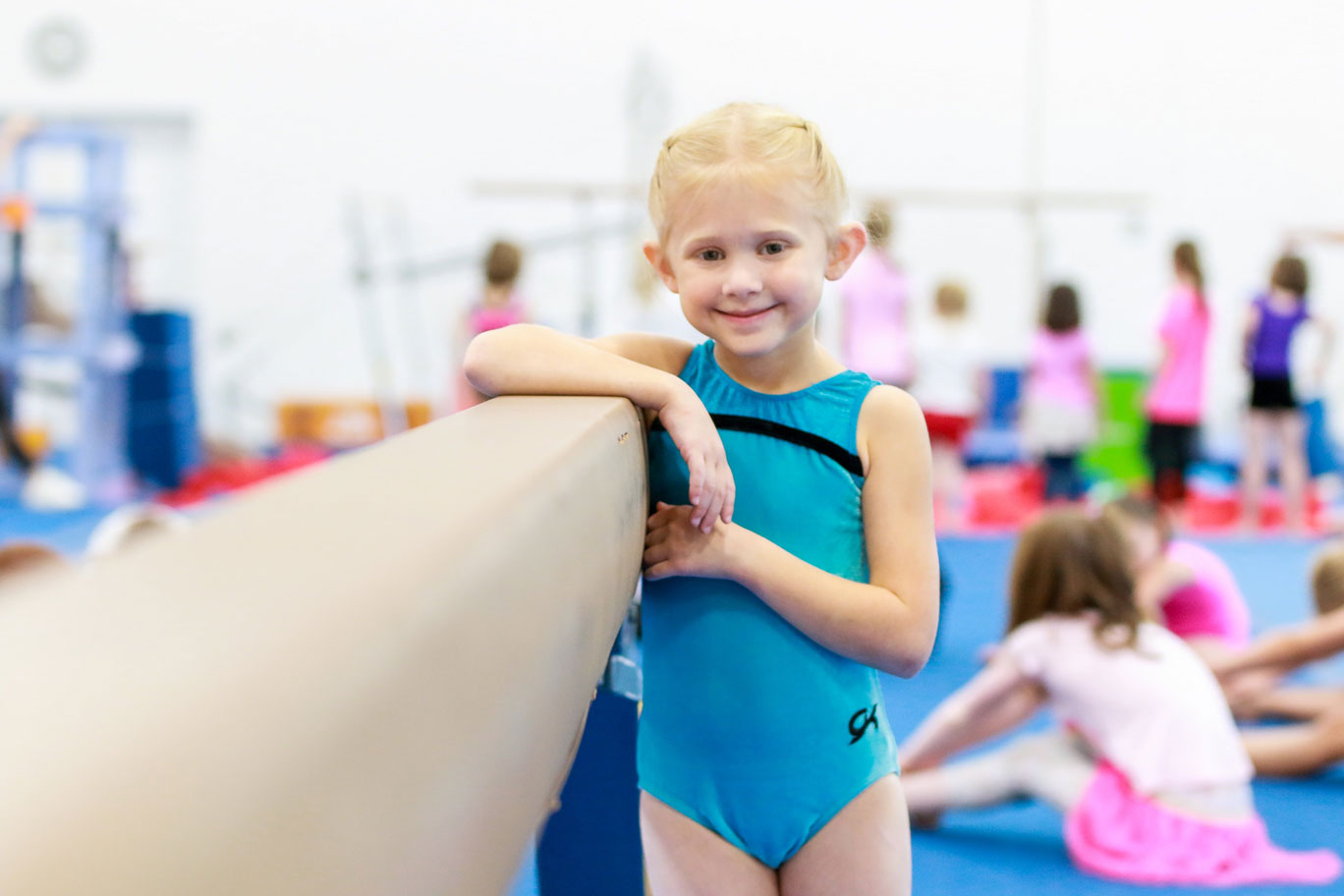 2022 Summer registration opens to general public March 28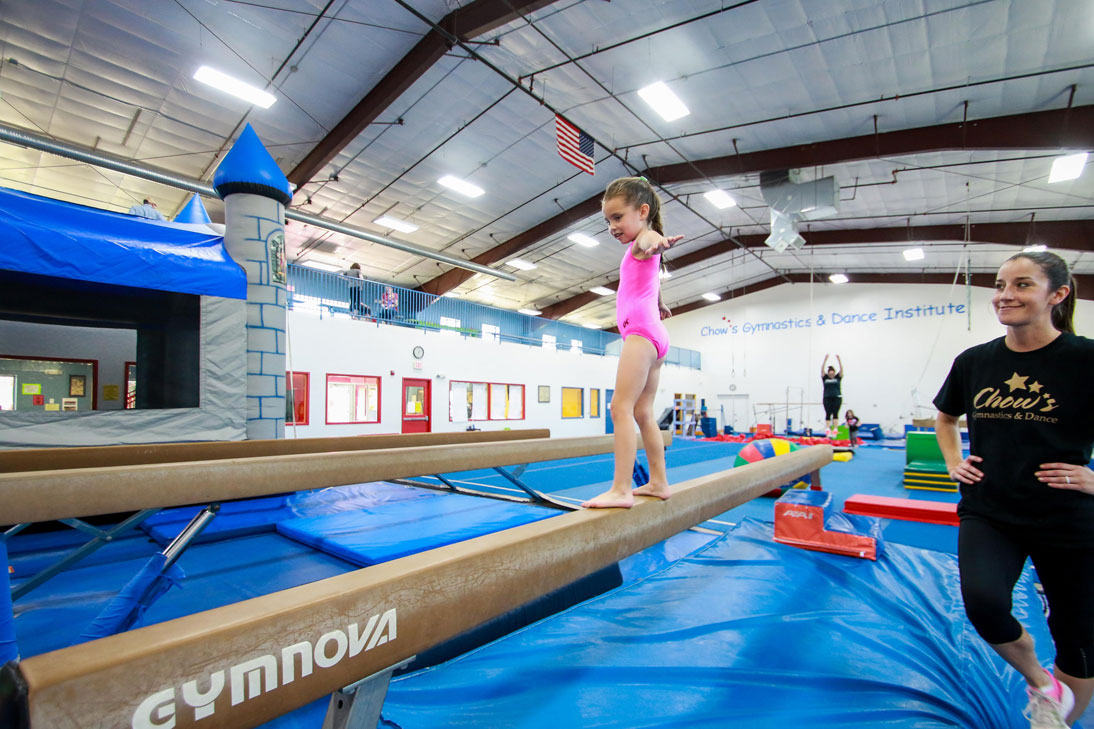 2022 Summer registration opens to general public March 28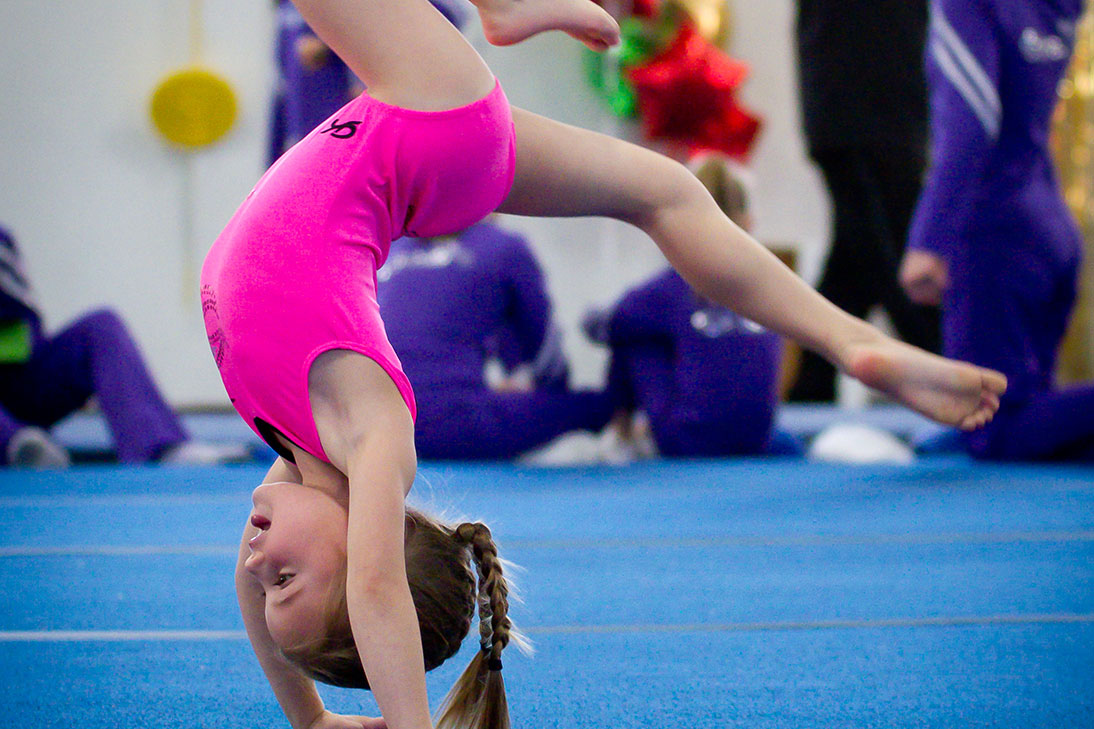 2022 Summer registration opens to general public March 28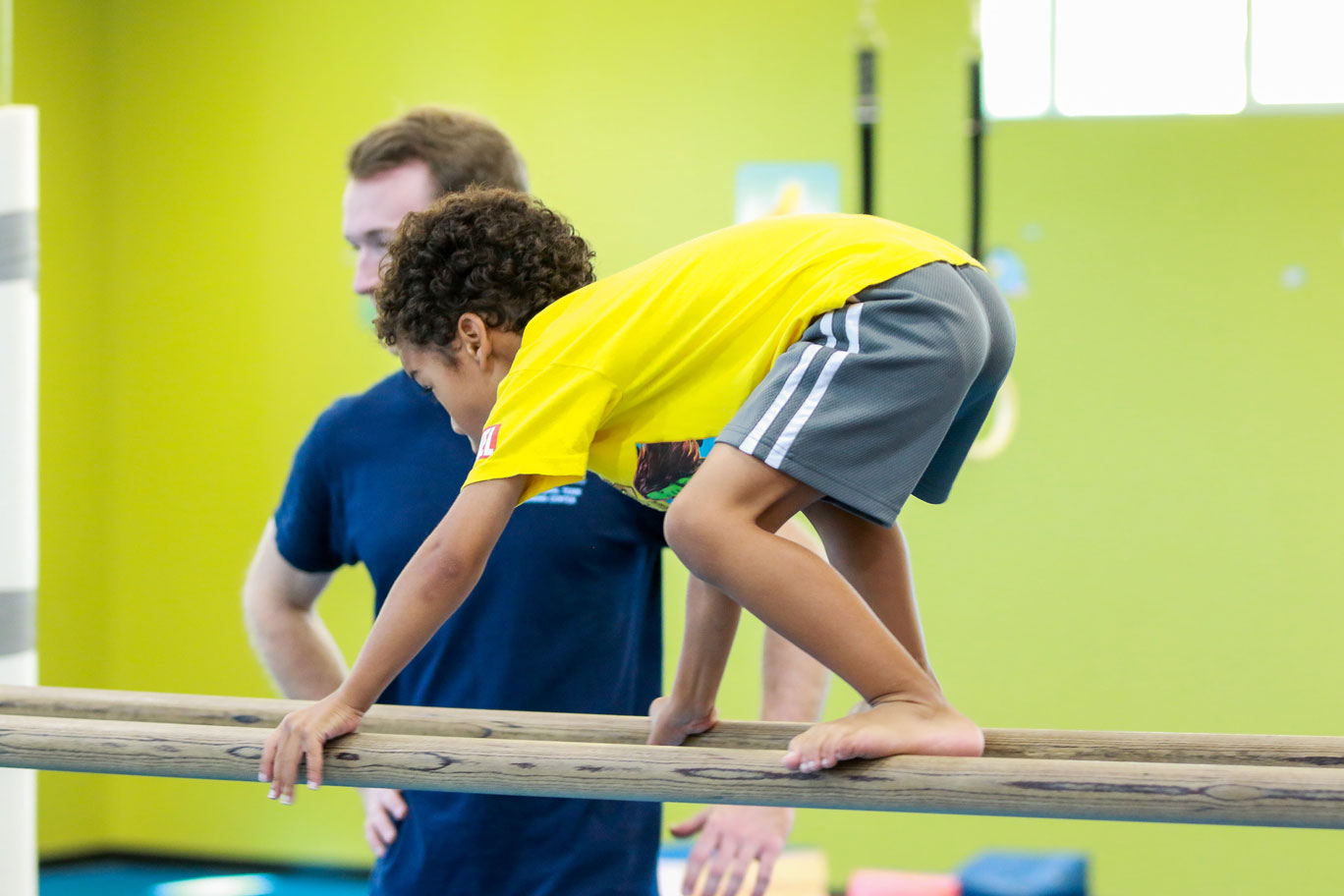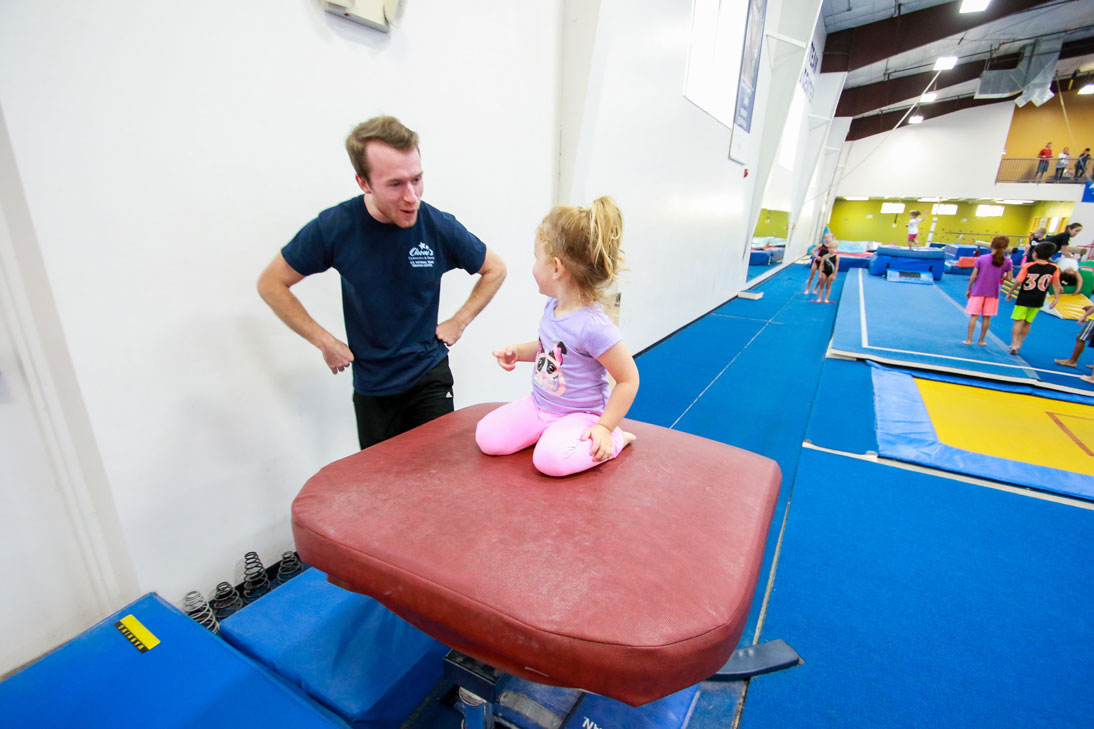 2022 Summer registration opens to general public March 28
Strength/Flexibility Training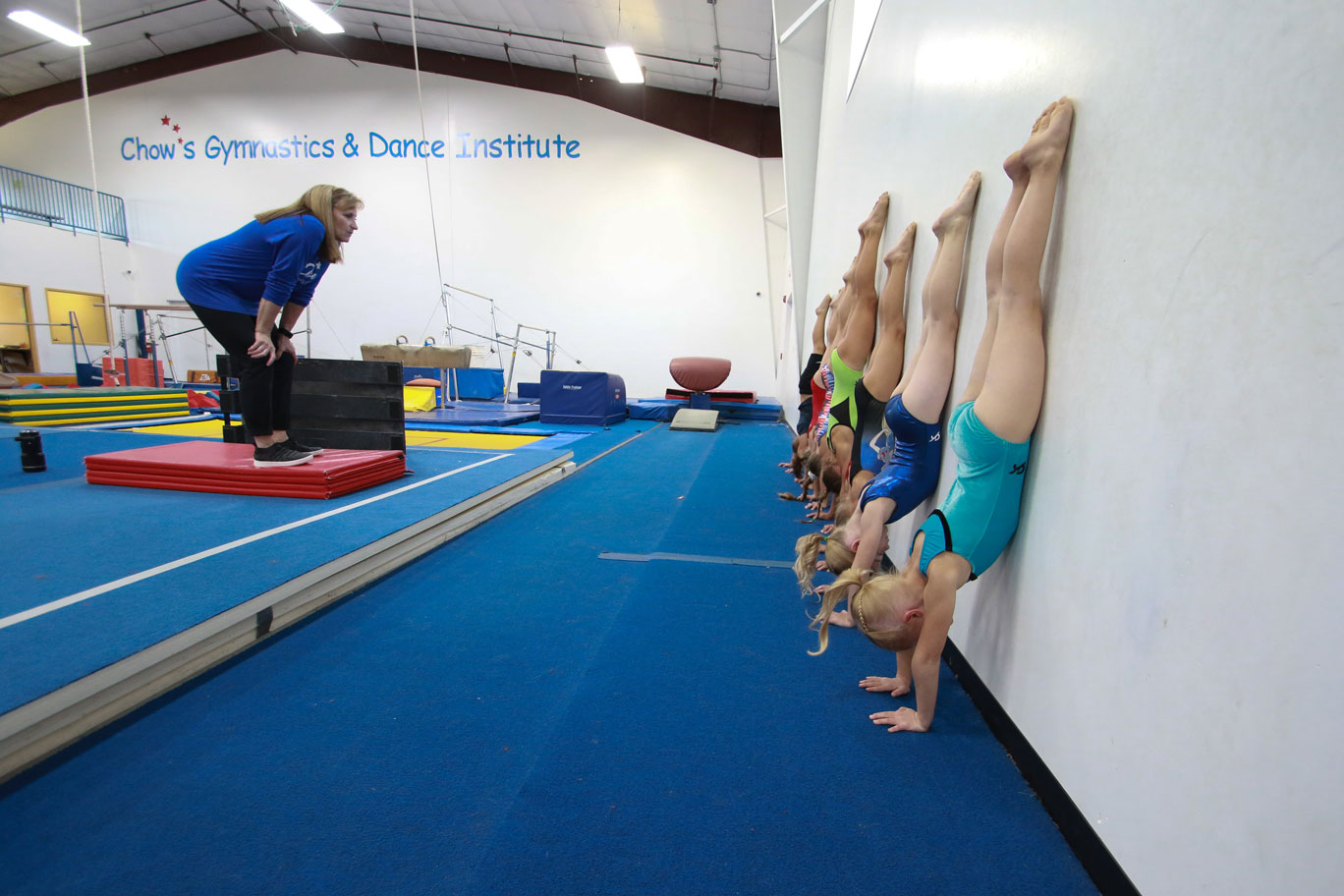 2022 Summer registration opens to general public March 28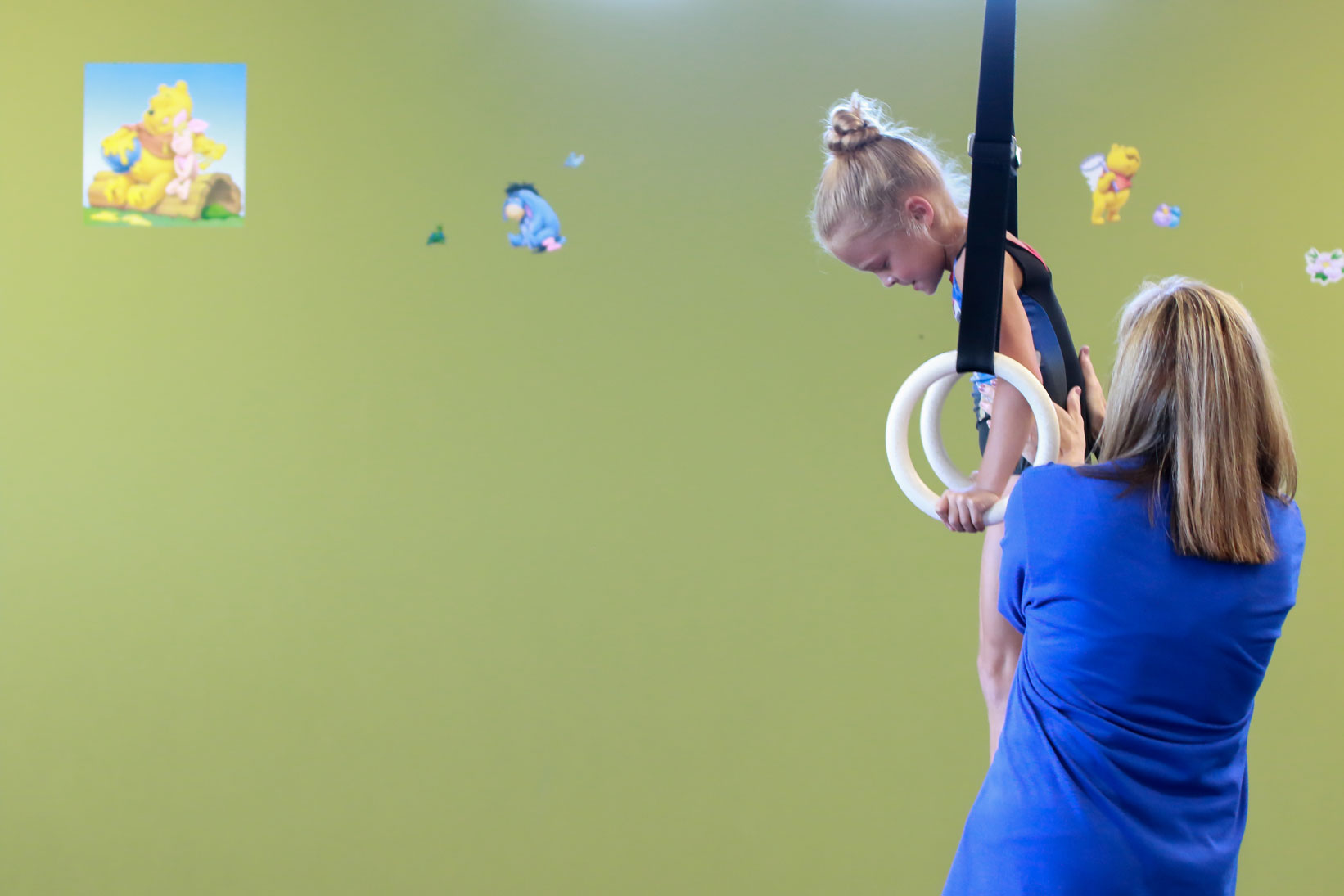 2022 Summer registration opens to general public March 28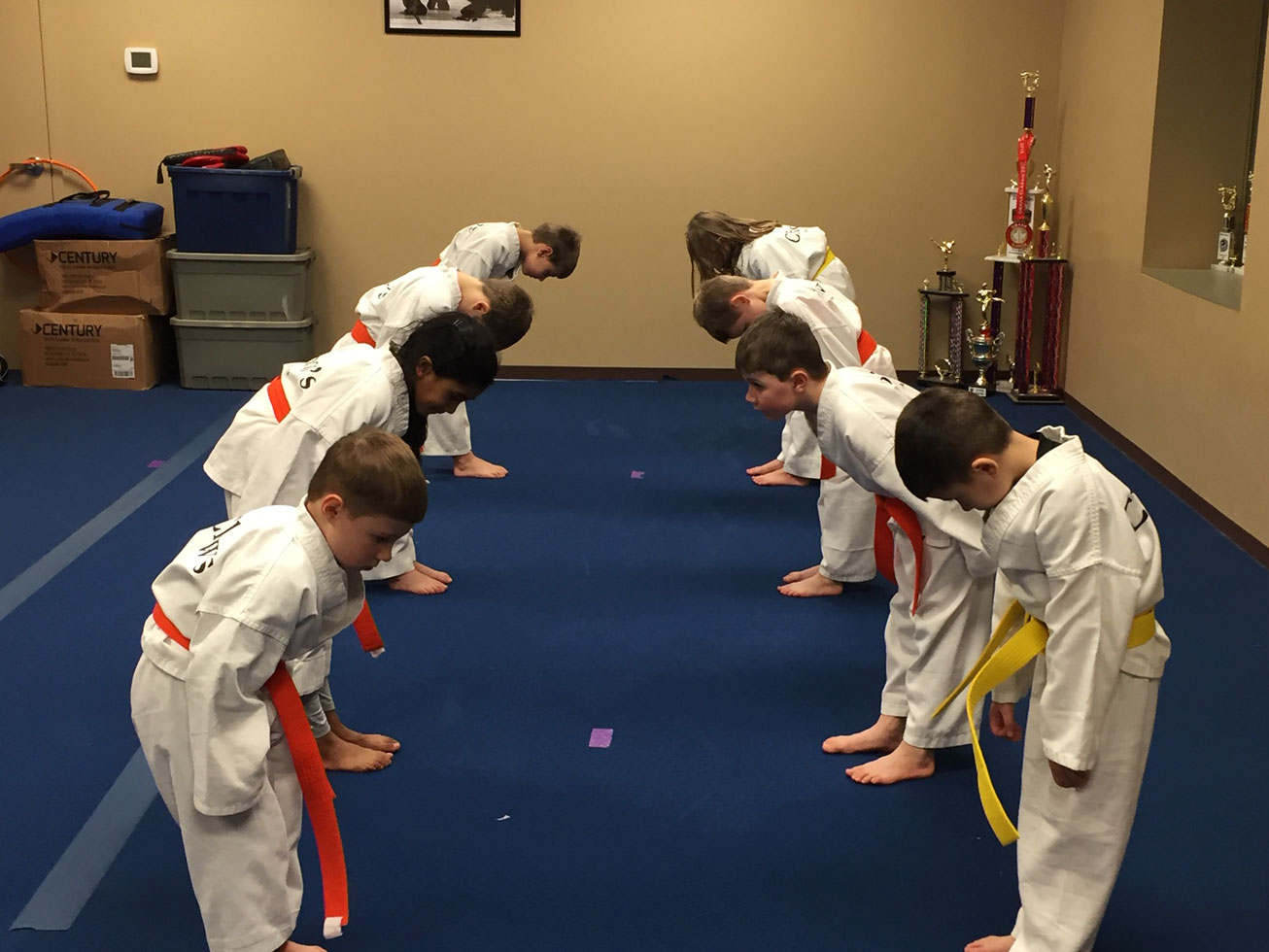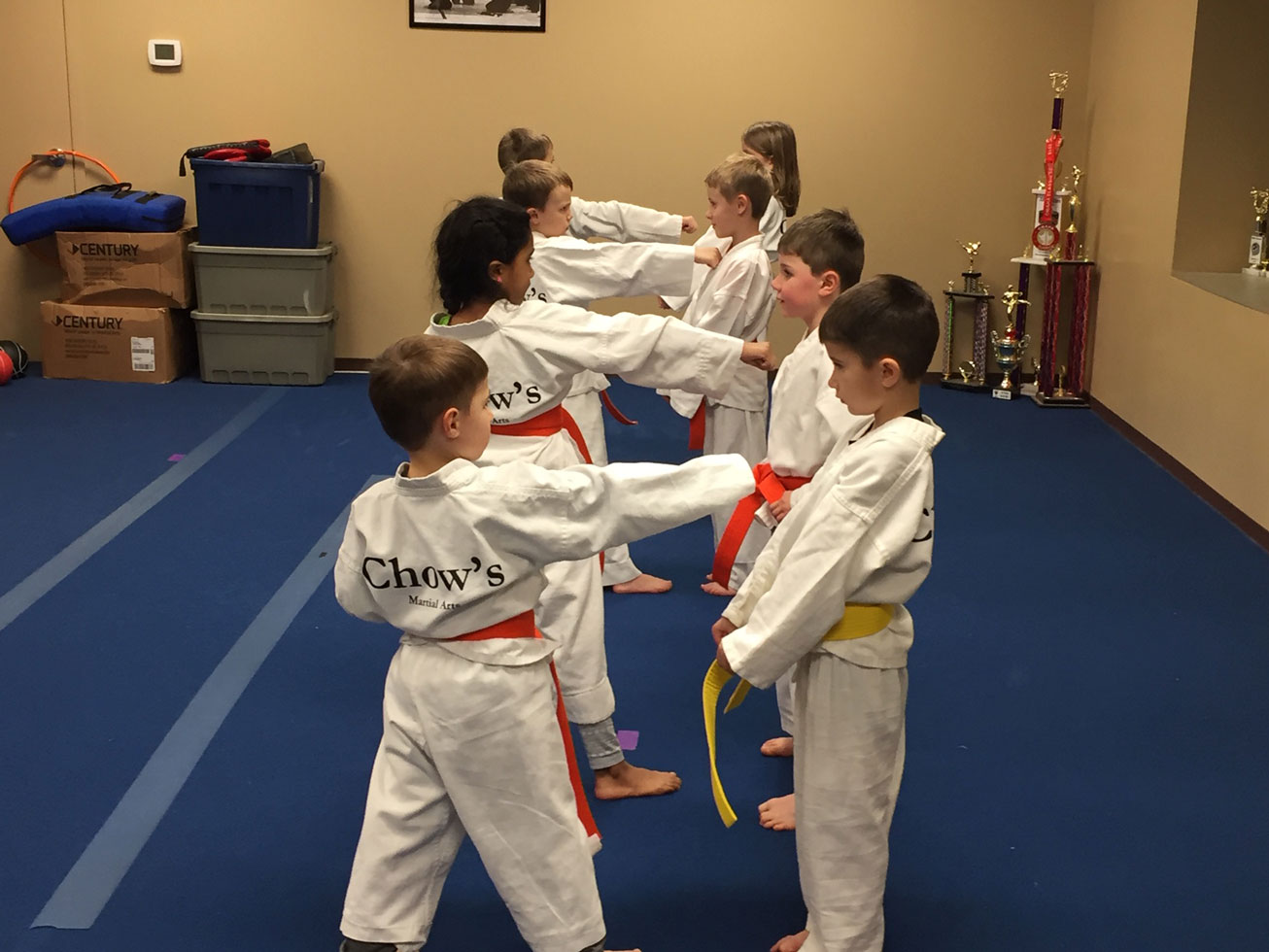 2022 Summer registration opens to general public March 28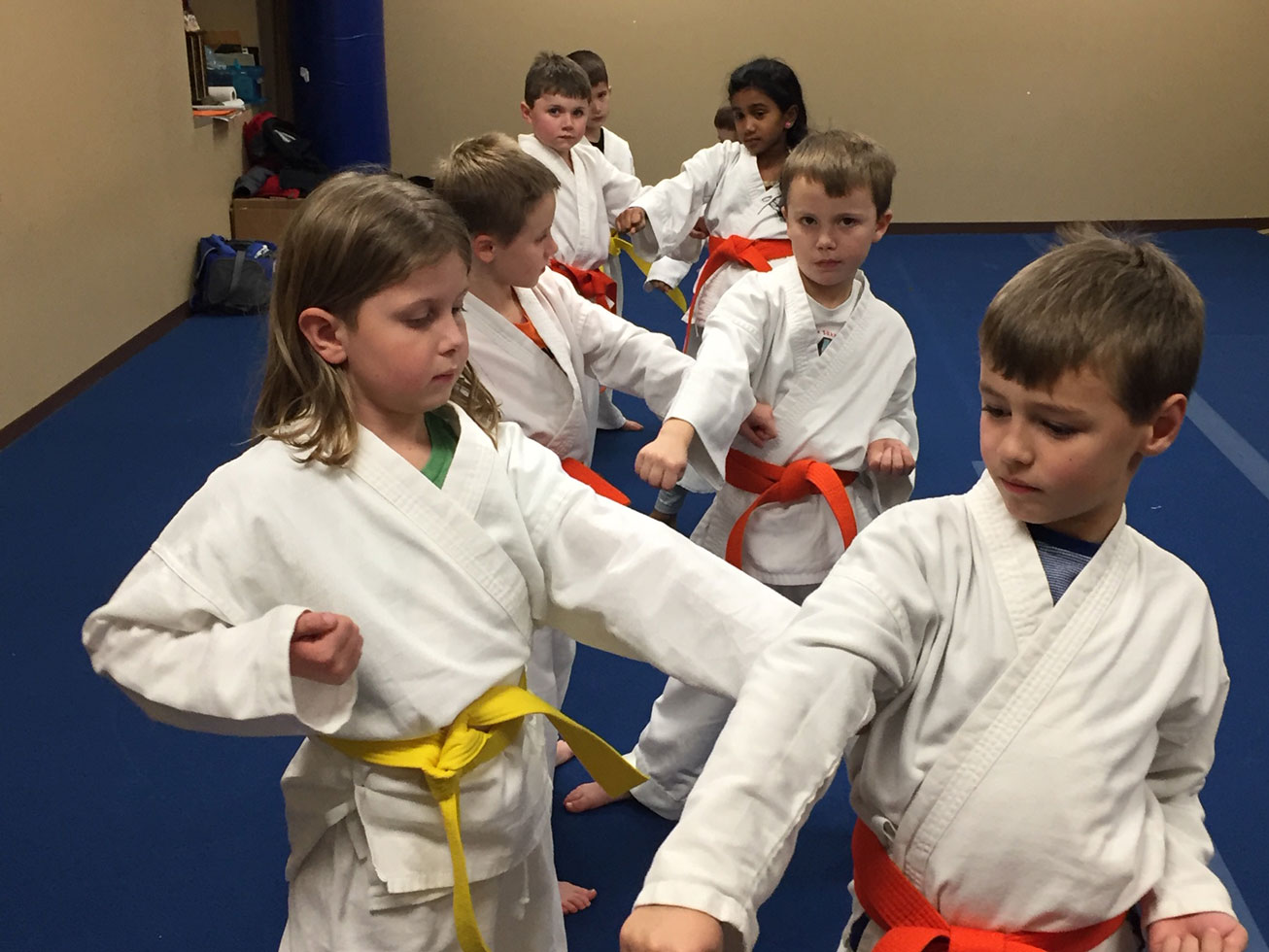 2022 Summer registration opens to general public March 28
Intermediate (Youth Team)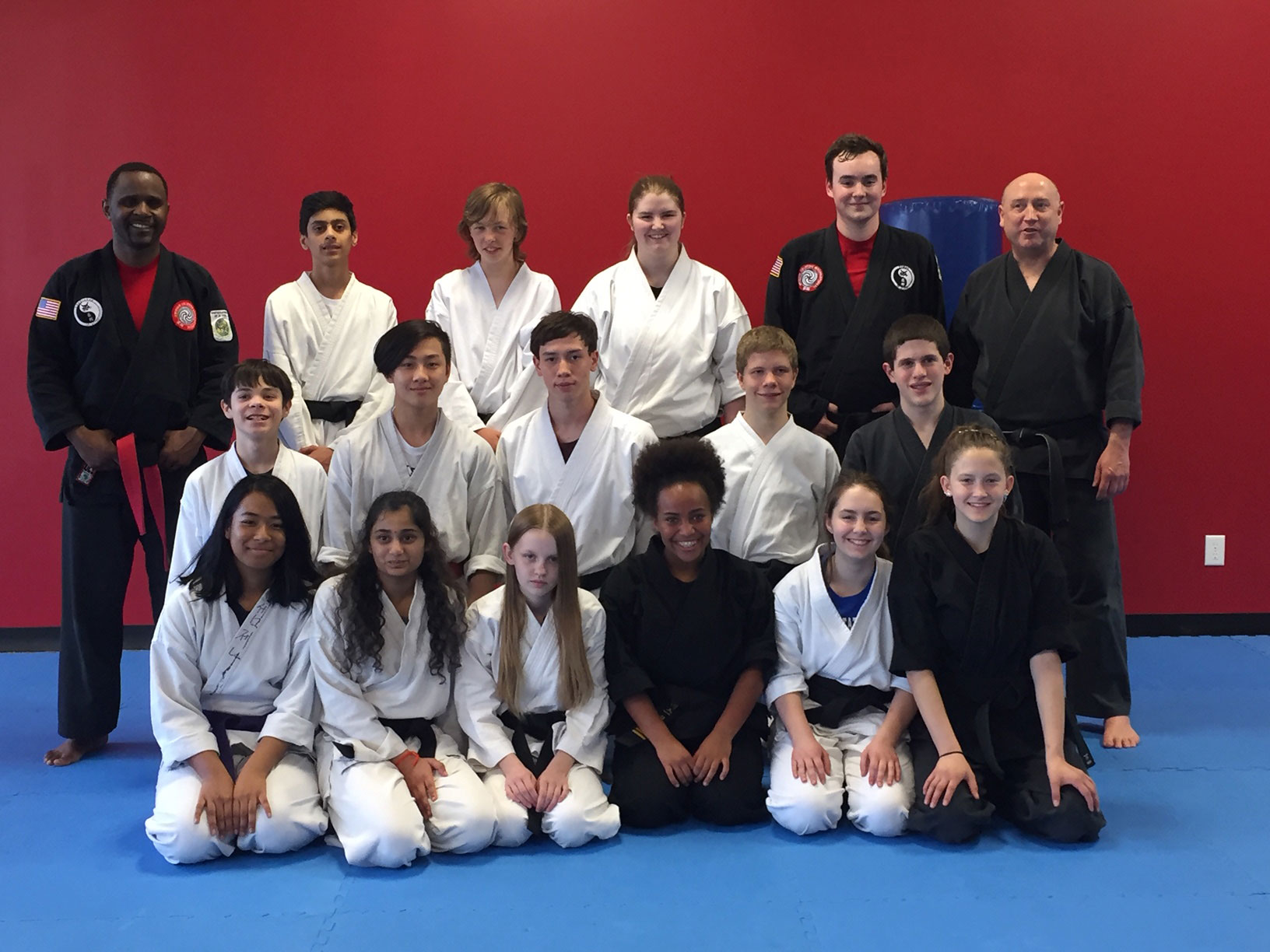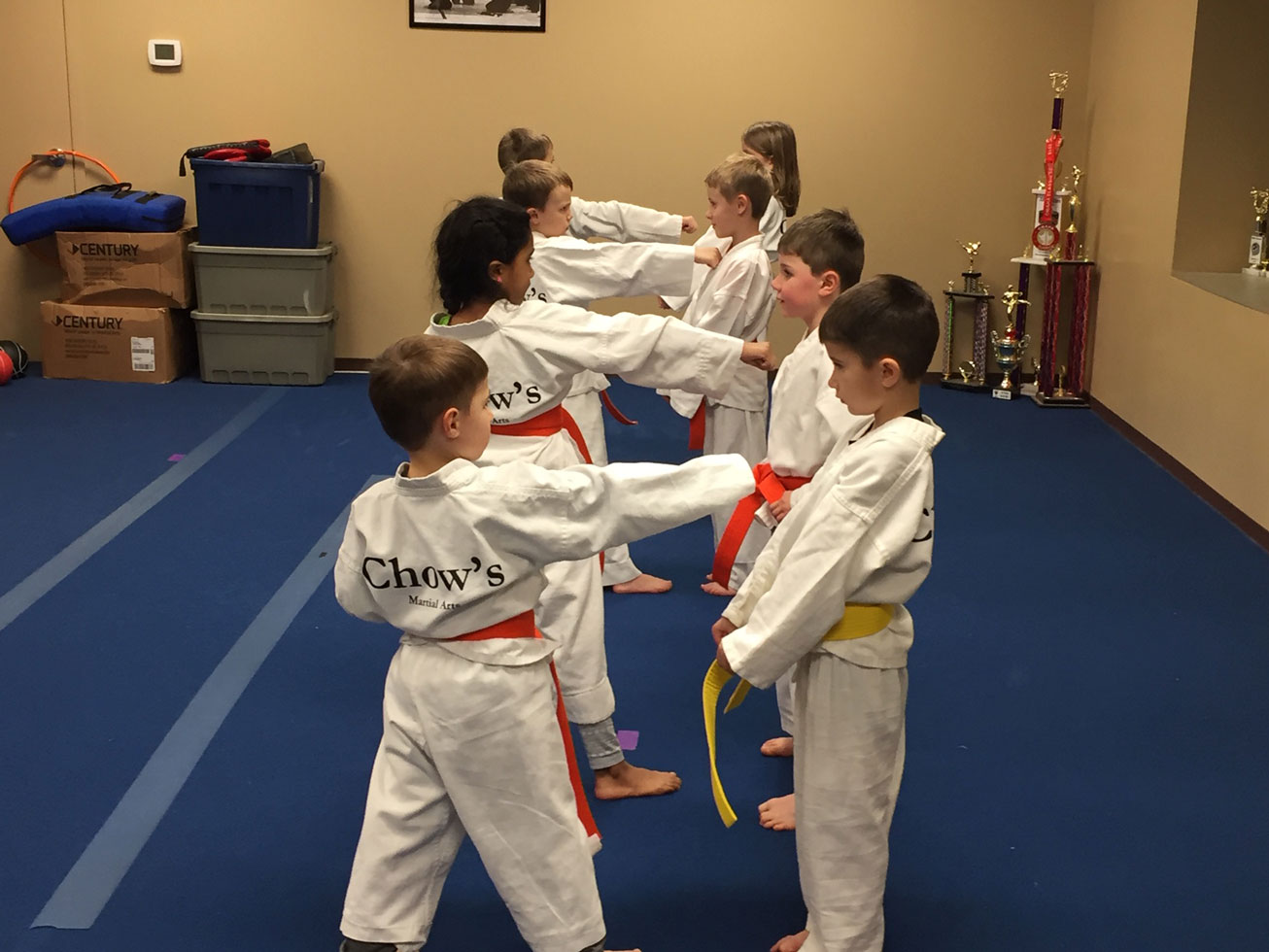 2022 Summer registration opens to general public March 28