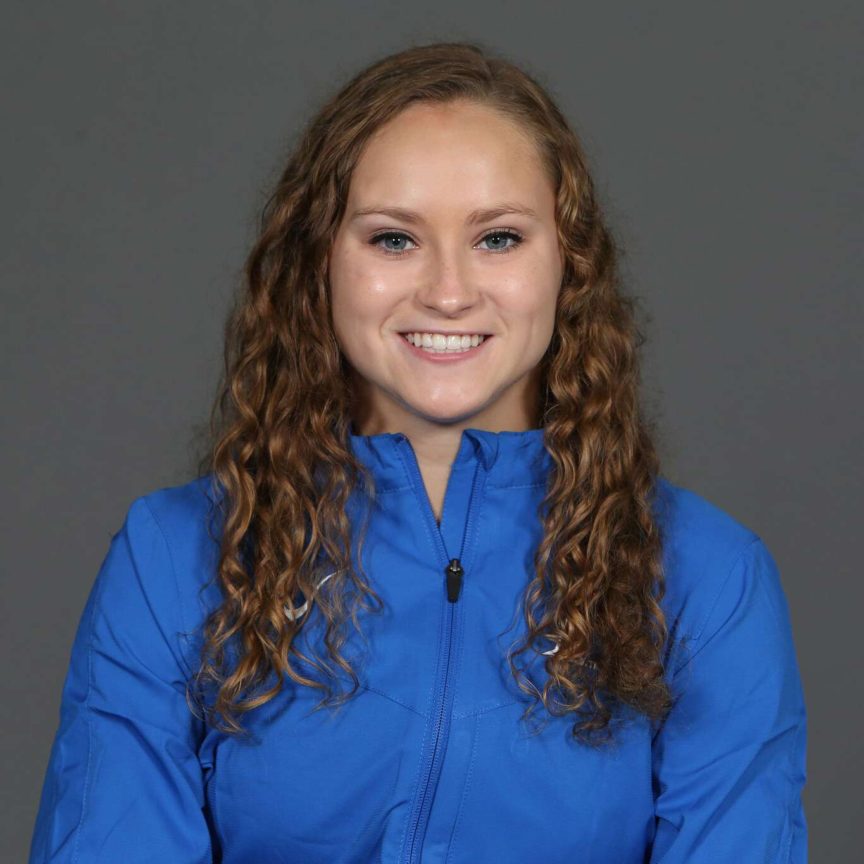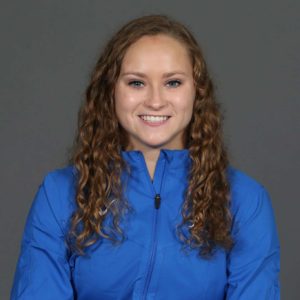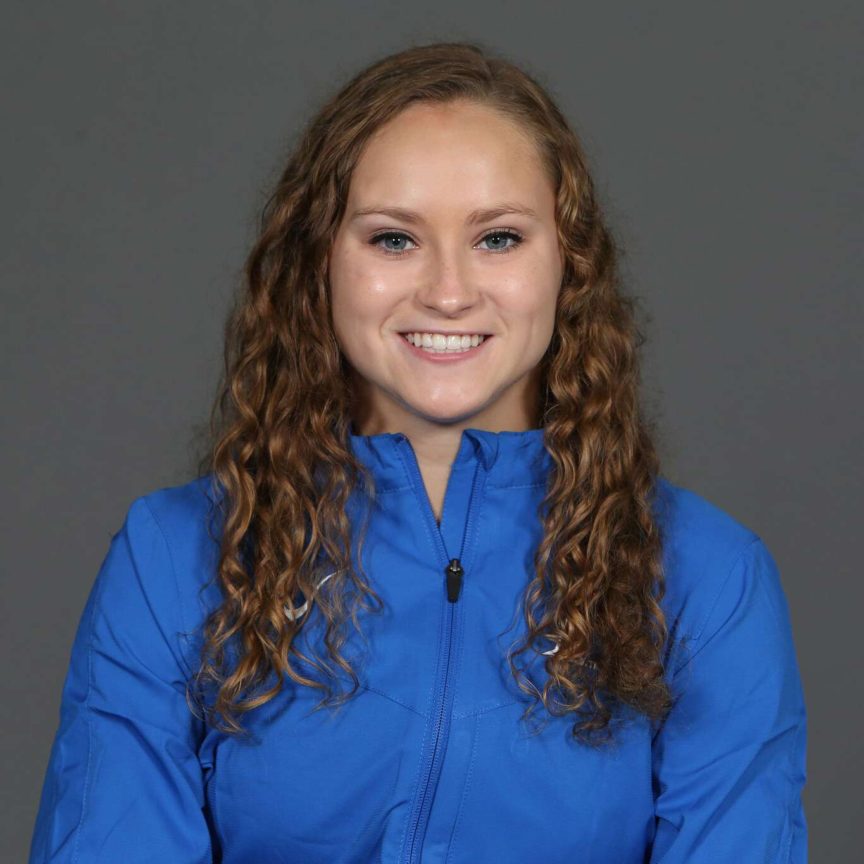 Name

Rachel Gowey

Current Team

Florida Gators Gymnastics
Collegiate Bests:
Vault:
9.875
2-24-17/2-23-18
Bars:
9.95
2-24-17
Beam:
9.95
1-12/2-23-18
Floor:
9.875
Three times
AA:
39.475
1-27-17
FLORIDA CAREER NOTES:
· Three-time All-American (2 NCAA / 1 NACGC Regular Season)
· 2018 All-SEC
· 2017 SEC All-Freshman Team
· 2018 SEC Academic Honor Roll
· 2017 SEC First-Year Academic Honor Roll
· 2017 NACGC Scholastic Academic All-American
AS A SOPHOMORE (2018): 
· Pair of All-America honors in NCAA Championships' semifinal competition – balance beam (first team) and uneven bars (second)
· All-America balance beam second-team in the National Association of Collegiate Gymnastics Coaches (NACGC) regular-season awards
· 2018 All-Southeastern Conference selection
· In every uneven bars and balance beam lineup of season.
· Opened season with three consecutive beam wins. Equaled beam best of 9.95 for win versus Louisiana State
· First collegiate bars win at Kentucky (9.825). Also won Arkansas dual with season-best 9.925
SEC Academic Honor Roll
AS A FRESHMAN (2017): 
· SEC All-Freshman team after tying for fifth in SEC Championships' balance beam standings (9.925)
· First collegiate all-around win (39.275) came versus West Virginia
· First event win came versus Auburn with a 9.925 on balance beam – also second in all-around (39.475)
· Set collegiate-bests for vault (9.875) and bars (9.95) versus Missouri
· Competed in every meet, with six all-around performances
· Member of SEC First-Year Academic Honor Roll
· NACGC Scholastic Academic All-American.
PRIOR TO FLORIDA:
· Advanced to 2016 U.S. Olympic Trials, taking 11th in all-around, sixth on uneven bars and seventh on balance beam
· Ninth in 2016 P&G Championships' all-around – also fifth on uneven bars
· 2015 Pan Am Games uneven bars champion – member of U.S.'s gold-medal team
· Sixth on beam and bars at the 2015 P&G Championships
· Attended final 2015 World Championships selection camp in October
· Fourth in all-around at the 2014 Secret U.S. Classic and third on beam
· Member of U.S. team which won 2014 City of Jesolo Trophy competition – also finished fifth in all-around
· 2012 Junior Olympic Junior B National balance beam champion and second in all-around to current Gator Alicia Boren
· Missed portions of 2014 and 2013 season due to injury
· U.S. National Team member (2016-17, 2014-15, 2013-14)
· 2012 J.O. National Team Member
· Member of Chow's Gymnastics and coached by Liang Chow and Liwen Zhuang.
MAJOR:
Applied Physiology & Kinesiology- Fitness Wellness