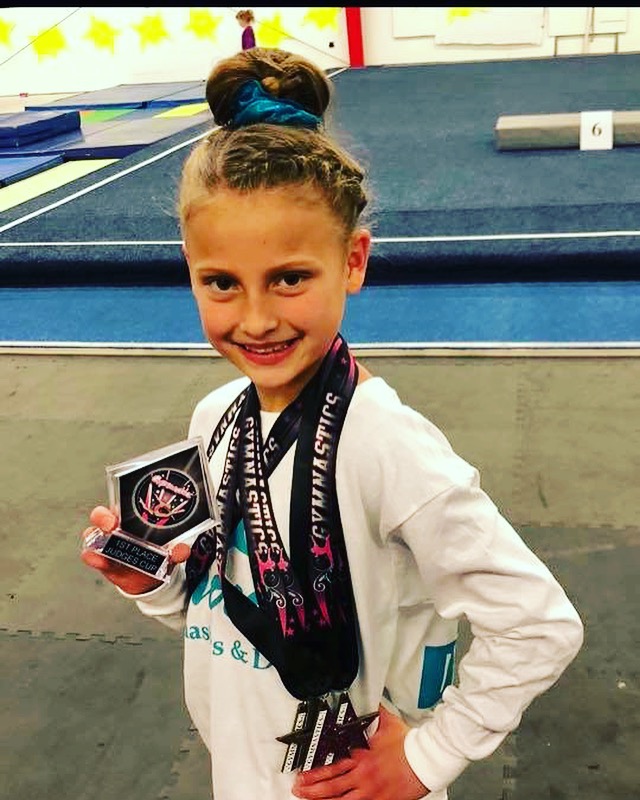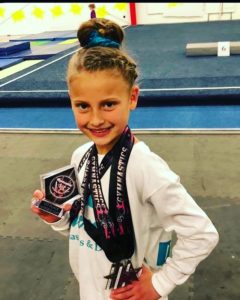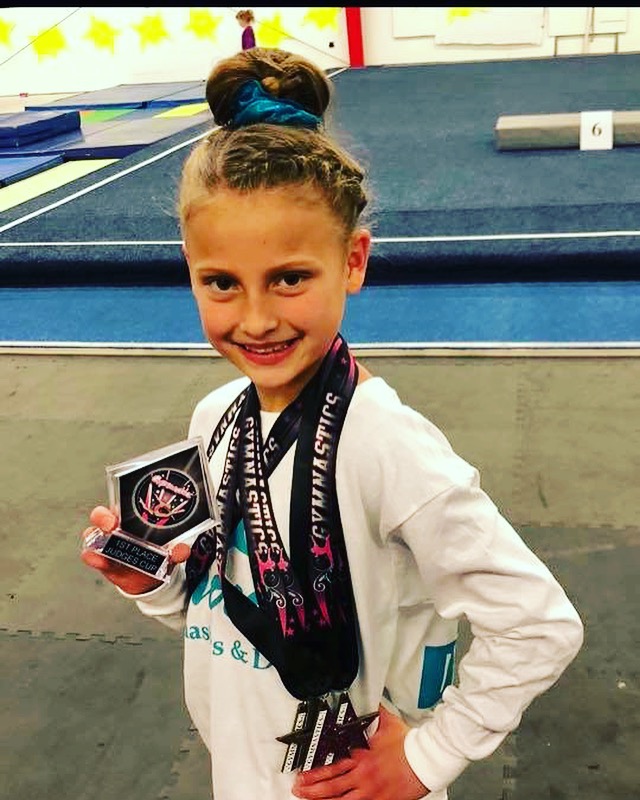 Name

Olivia Simpson

Level

Level 5
What got you interested in gymnastics? I saw people on TV (the Olympics) doing it and I wanted to be like them.
Who's been your inspiration?  Simone Biles
Favorite event/why:  Beam, because I like wowing people while balancing on the beam.
Favorite food:   Pizza
Hobbies:  Gymnastics and singing
Most memorable meet experience:  My most memorable experience was when I was sick for two weeks and came back to gymnastics and got my personal best on the beam and got first place.
Personal goal(s):  To get a 10 on the beam and above a 9 on the vault
Achievements:   Getting first all around in my first ever meet!