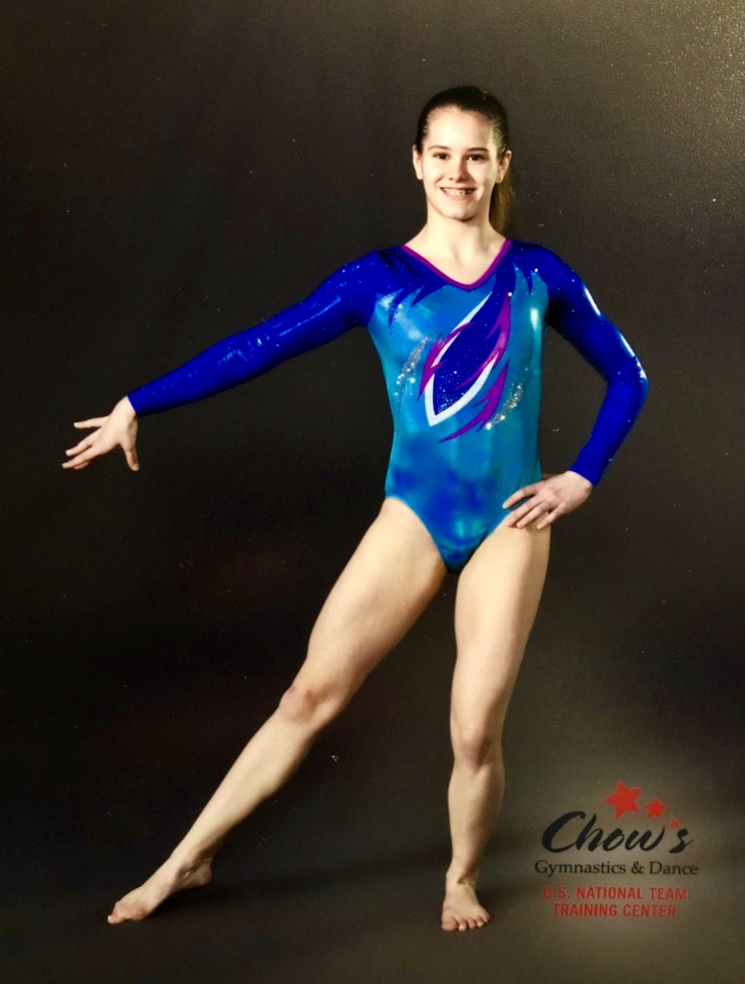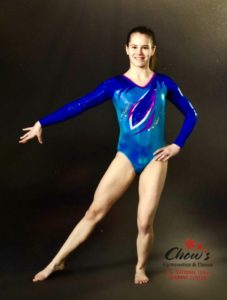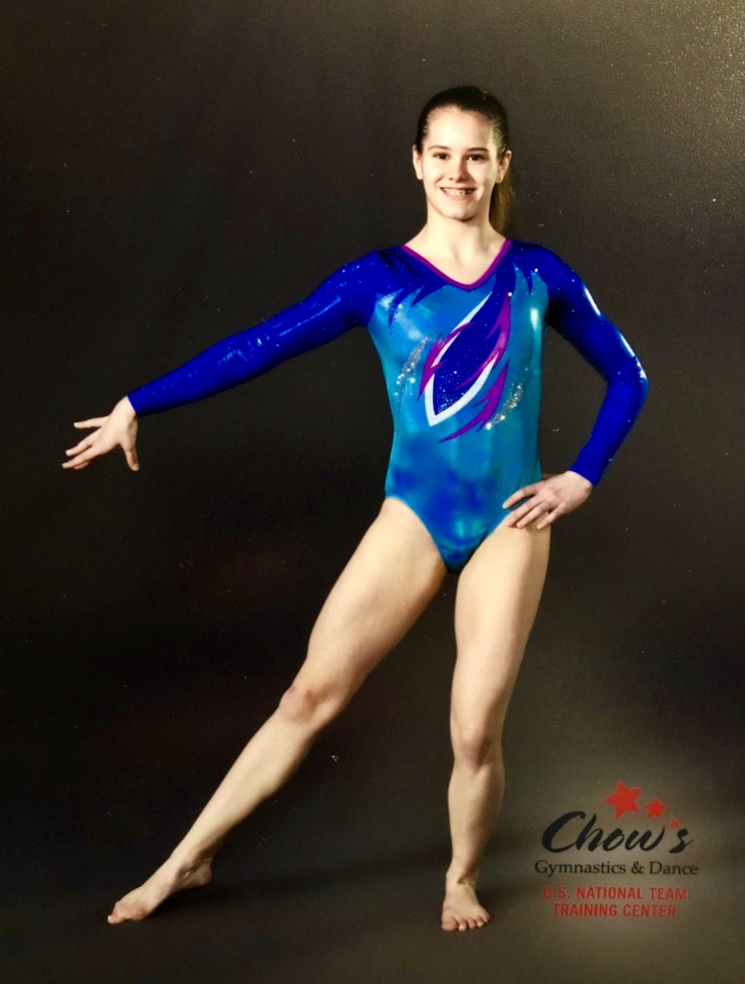 Name

Hannah Paustian

Level

Level 10
What got you interested in gymnastics? My mom put me in a Mommy & Me class when I was 18 months old because I was already in love with the concept of the sport. My coach at the time encouraged me to keep advancing in gymnastics because she was impressed by what I was already doing.
Who's been your inspiration? My biggest inspirations are my former teammate Norah Flatley, Shawn Johnson, Simone Biles, Laurie Hernandez, and Katelyn Ohashi
Favorite event/why: My favorite event is bars because there are so many options of what I can learn next, plus doing my skills and putting my routines together is super exciting!
Favorite food: Any pasta!
Hobbies: Gymnastics, listening to music, drawing and calligraphy, hanging out with friends, and playing with my dog.
Most memorable meet experience: My most memorable meet experience is competing with Iowa's Super 8 team and sticking my double back off of bars (it was my first time competing it)!
Personal goal(s): My goal for this season is to compete at Westerns, and hopefully make level 10 next year! My overall goal is to become a collegiate gymnast!
Achievements:
2018 Level 8 State Champion: Vault and All Around
2018 Level 8 Regionals: 4th All Around Region 4
2018 Level 8 Super 8 Team Member finishing 2nd on Bars in Event Finals
2017 Level 7 Regional Champion: Vault, Bars, Beam, Floor & All Around
2017 Level 7 State All Around Champion
Level 5: State Beam Champion
Level 4: State Floor Champion