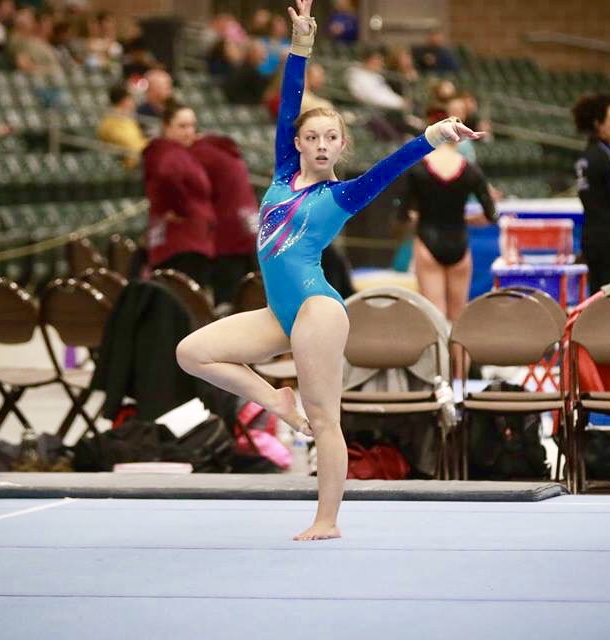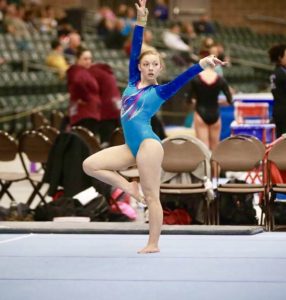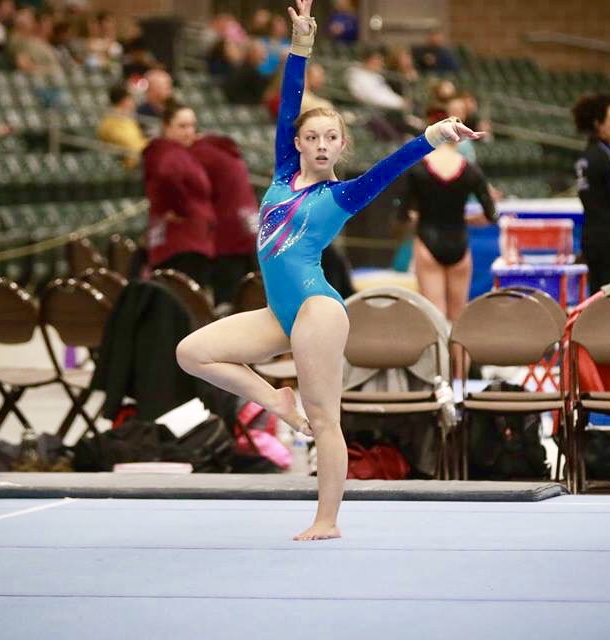 Name

Brooklyn Rowray

Level

Level 10
What got you interested in gymnastics? My friend invited me to a recreational class for fun and I immediately fell in love with it.
Who's been your inspiration? My parents, my coaches, and my teammates
Favorite event/why: Floor because I enjoy tumbling
Favorite food: Seafood
Hobbies: Hanging out with friends, crafting, and baking.
Most memorable meet experience: Competing sick in California
Personal goal(s): To make nationals and compete in college.
Achievements: Two time L5 – Iowa State All-Around Champion
L6 – Iowa State All-Around Champion
L7 – Iowa State All-Around Champion
L8 – Iowa State and Regional Qualifier
L8 – Regionals – 2nd Place All-Around
l9- Iowa State All-Around Champion, Regional All-Around Champion, Westerns
Floor Champion