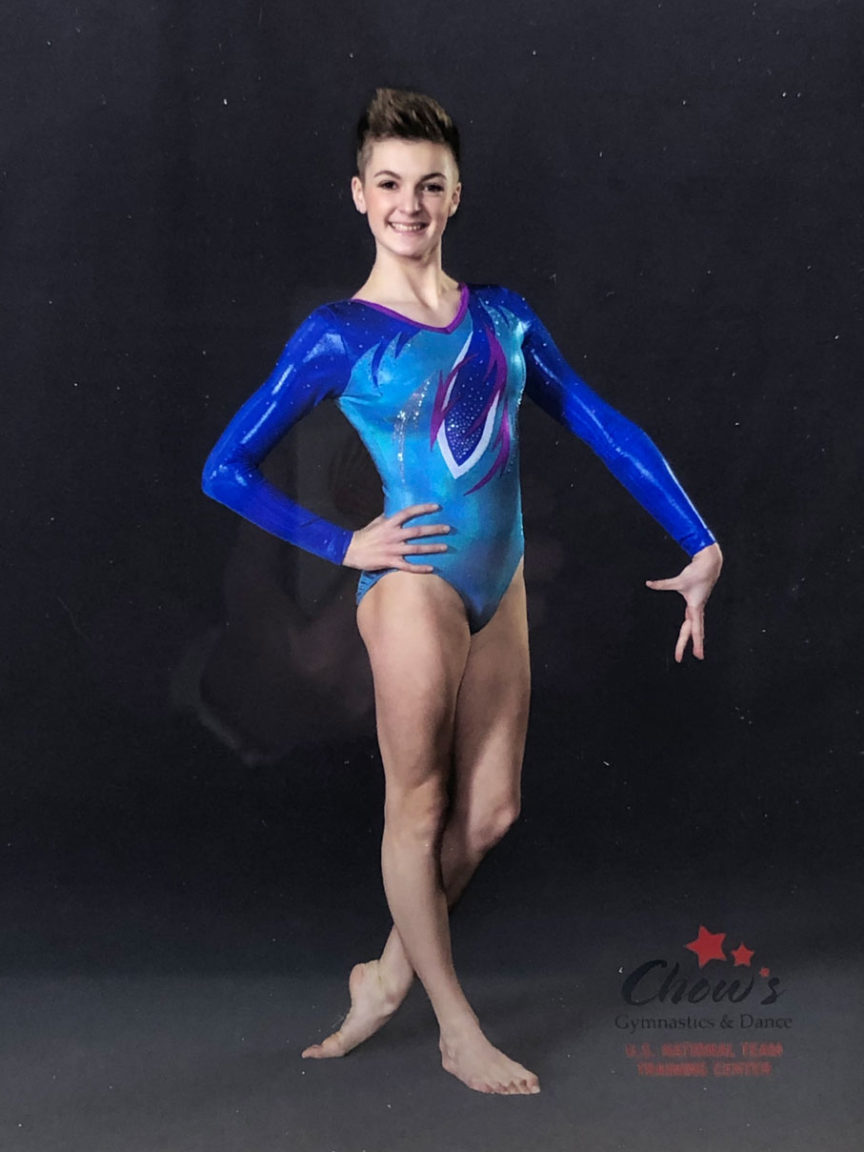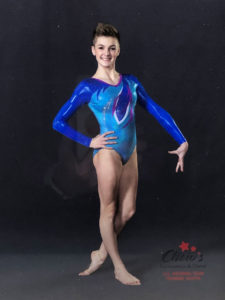 Name

Morgan Svec

Level

Level 8
What got you interested in gymnastics?
I've been doing gymnastics at Chow's ever since I was 18 months old. My mom said I needed a place to get all my energy out.
Who's been your inspiration?
Shawn Johnson, and most recently Katelyn Ohashi from the UCLA gymnastics team. I love watching her floor routines!
Favorite event/why:
Bars and beam, because it comes easy for me.
Favorite food:
Pizza, pasta, filet mignon, sushi, seafood and anything sweet!
Hobbies:
Swimming, hanging out with friends and going shopping!
Most memorable meet experience:
At the 2017 Chow's Challenge in Galveston, Texas, when I scored a 9.95 on bars! I hold the #1 spot on America's Top 100 for that score! My 2nd memorial met experience was taking a clean sweep on all events and all-around for level 7 at the 2018 Presidential Classic in Orlando.
Personal goal(s):
* To get back to competing after having 2 injuries/surgeries this past year.
Achievements:
LEVEL 7 (2017-2018)
2018: 1st place All Around, Beam, Bars, Vault, Floor at Presidential Classic
2018 America's Top 100 Level 7 Bars Scores (9.85)
2017:  Region 4 Regionals Beam Champion
Region 4 Regionals Bars Champion
2nd Place – Region 4 All Around
Iowa State Beam Champion
1st Place – 2017 America's Top 100 Level 7 Bars Scores (9.95)
LEVEL 6 (2015-2016)
* 1st Place on Beam and Bars at Chow's Winter Classic 2015
* 1st Place on Beam Chow's Challenge 2015
LEVEL 5 (2014-2015)
* 1st Place Team for all Level 5 compulsory meets in 2014-15
* 1st Place Team at Iowa State Compulsory meet