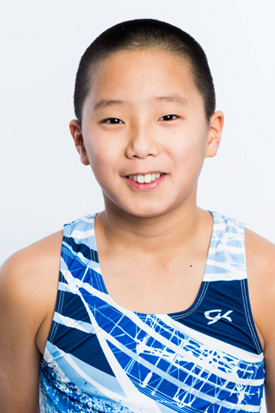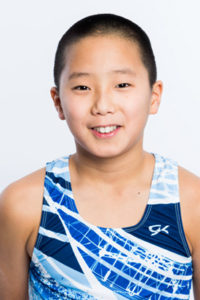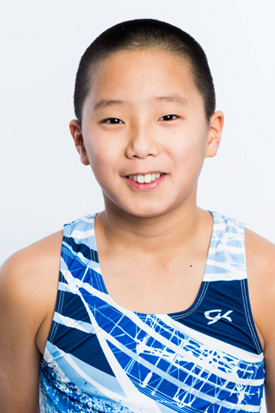 Name

Michael Nguyen

Level

Boys Level 10
What got you interested in gymnastics?
My parents-I wound frighten them when doing handstands on the stairs when I was 3 years old.
Who's been your inspiration?
My Coaches
Favorite event (and why):
Pommel Horse. I like the challenge of flares, flare travels, and my dismount.
Favorite food:
Spaghetti, Ramen Noodles, Chicken Alfredo, and Fruit!
Most memorable meet experience:
Failing in my attempt of a double-back dismount off the parallel bars.
Hobbies:
Gymnastics and watching Seinfeld
Personal goal(s):
To compete in college gymnastics
Achievements:
2019-Level 8 State All-Around Champion; 2019-Level 8 Region IV All-Around-2nd place