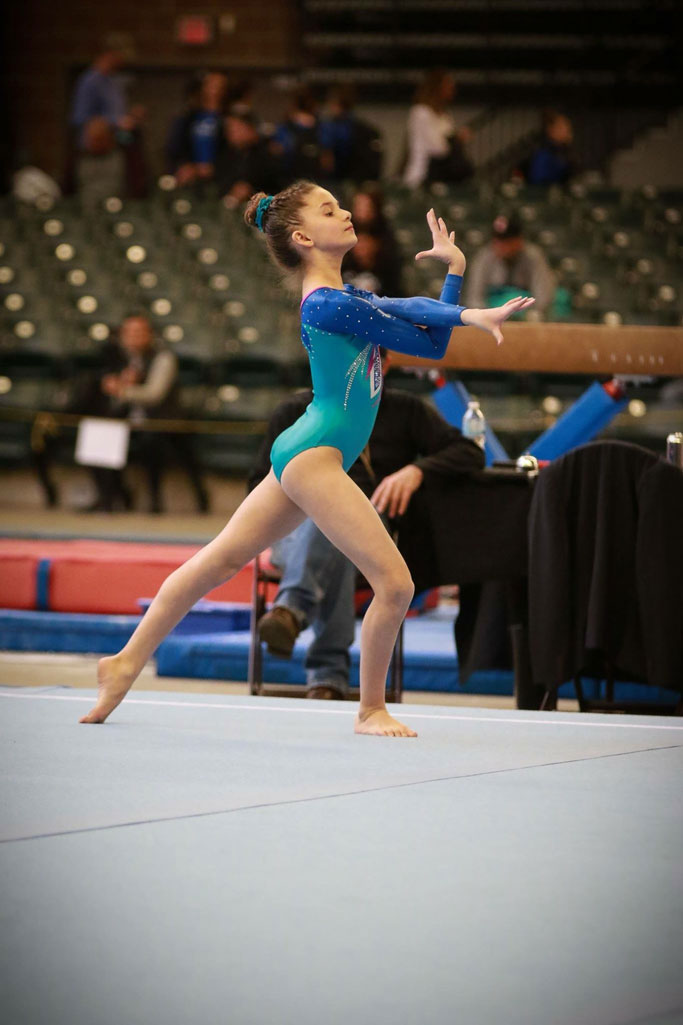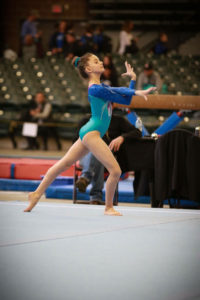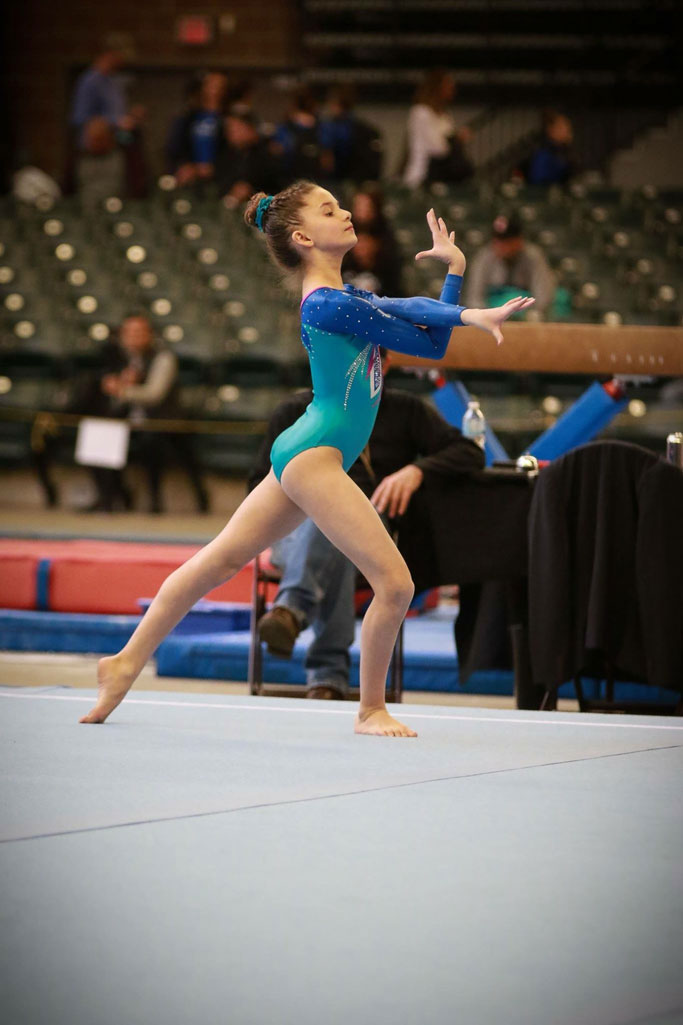 Name

Jordyn Gassmann

Level

Level 7
What got you interested in gymnastics?
Both of my sisters did gymnastics, so I wanted to try it.
Who's been your inspiration?
My teammates cheering me on all the time and Norah Flatley because she always works hard.
Favorite event/why:
Floor, I like tumbling and I get to let my personality show.
Favorite food:
Chili & Tacos
Hobbies:
Gymnastics, Shopping, and going to the movies
Most memorable meet experience:
Level 5 Team State Champions
Personal goal(s):
Get 38.7 this season
Achievements:
-Level 4 Team State Champions
-Level 5 Team State Champions