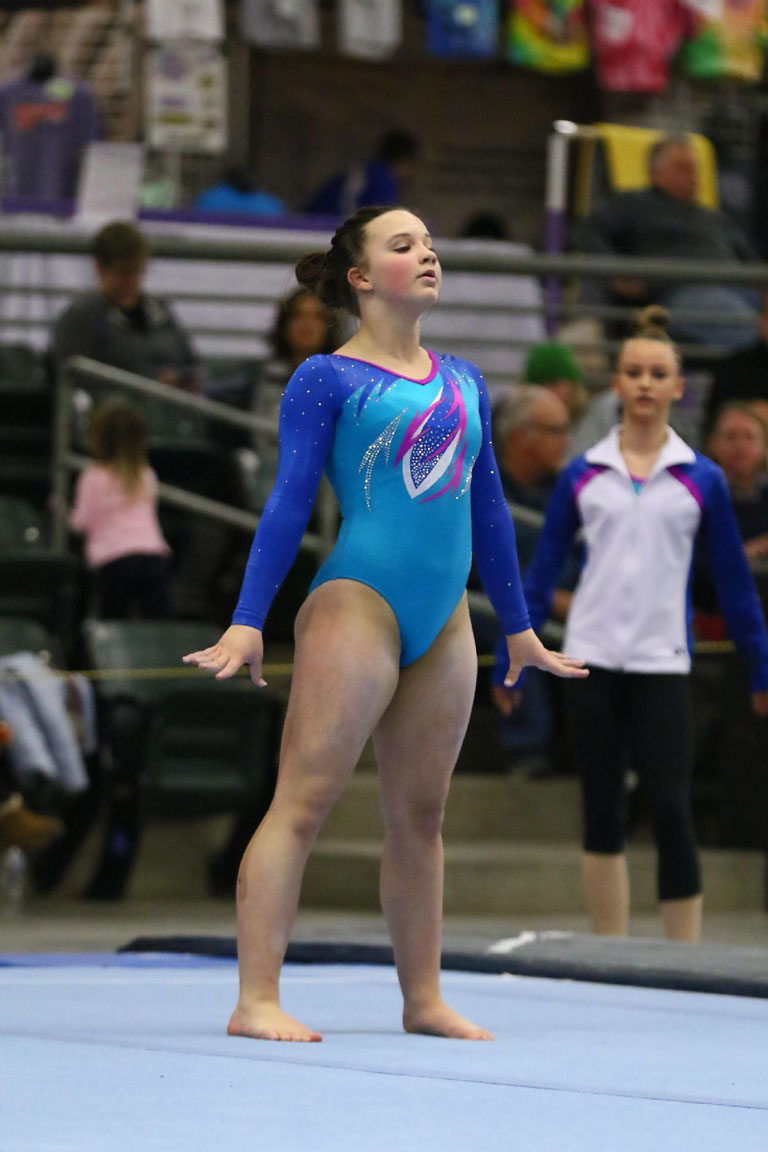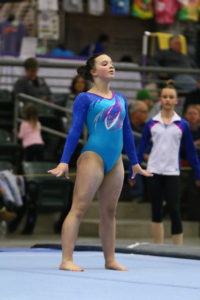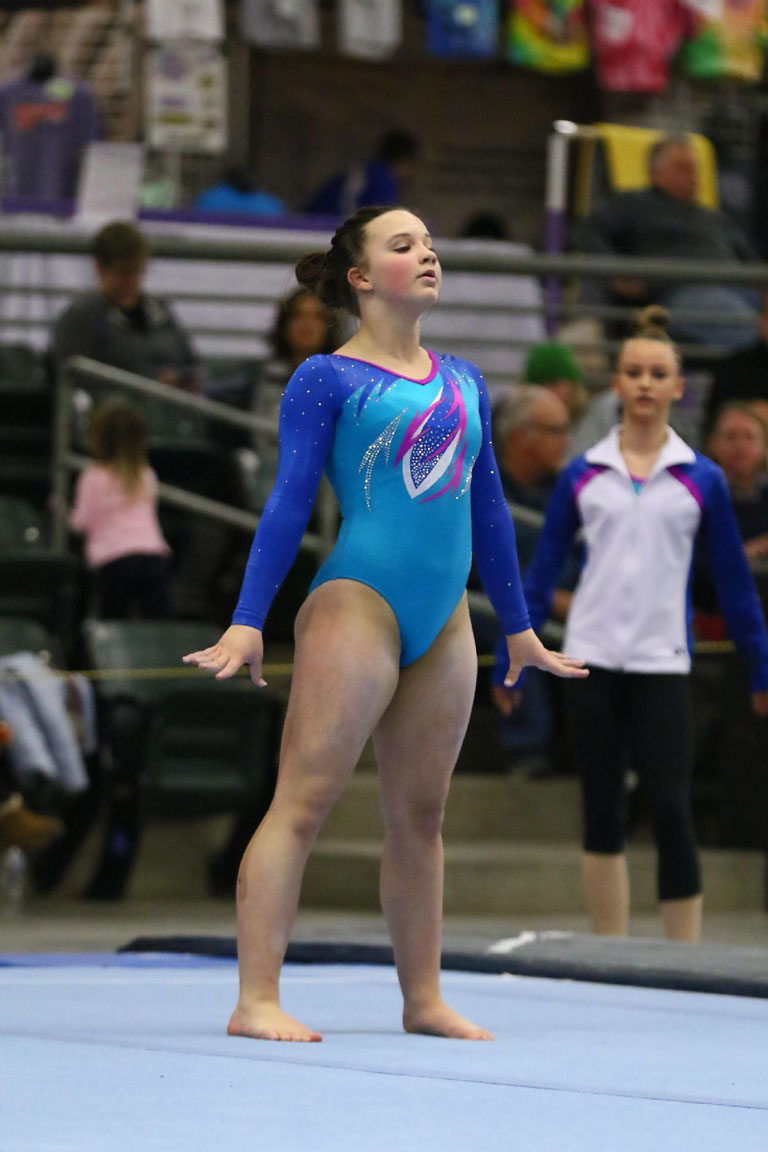 Name

Gracyn Keith

Level

Level 10
What got you interested in gymnastics? My mom put me in classes when I was 3, and I've loved it ever since.
Who's been your inspiration? My family, coaches, and teammates.
Favorite event/why: Floor because I love the adrenaline rush I feel when competing!
Favorite food: Carne asada tacos
Hobbies: Swimming, shopping, and doing nails.
Most memorable meet experience: First level 10 meet
Personal goal(s):
To keep doing the sport I love and hopefully be able to compete for team USA and my favorite college.
Achievements:
Level 8: 2016 state bars champion, 2016 regional bars and AA champion
Level 9: 2017 state bars, floor, and AA champion, 2017 regional beam champion, 2017 western's qualifier