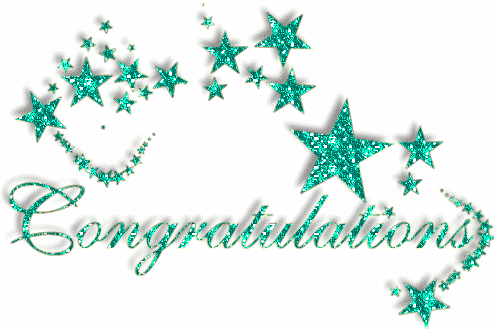 Congratulations to our Chow's Xcel Team at the 2018 State Championship Meet!
Our girls have worked very hard all season and we are so proud of their accomplishments! 
The Xcel Team came home from State Championships with:
*2  1st Place State Champion Teams
*1  2nd Place Team
*1  7th Place Team
*10 1st Place All Around Champions
*30 1st Place Event Champions
In total we brought home:
42 Gold medals
43 Silver medals
40 Bronze medals
60 gymnasts qualified for Regionals to be held April 20-22.
Best of Luck to All of Chow's Xcel Gymnasts!!!
Let's Go Chow's!
Top quality training camp for competitive gymnasts.
Coach Chow will be joined by his team coaches, visiting college coaches, and other accomplished coaches.
Gymnasts participate in several hours of training, team building challenges, and fun activities.
Space is limited to ensure personal level of coaching.
Autograph session with Coach Chow.
2218 Chow's Olympic Ave
West Des Moines, IA 50265-5767
Phone: (515) 327-2558